The low FODMAP diet goes to Malaysia
CK Yao - Research Dietitian, 10 February 2015
Malaysia is a beautiful country with many diverse ethnic groups. It's difficult to define what a 'Malaysian' diet consists of. Our team also found that FODMAPs were present in significant quantities of their national meals which contain legumes, shallots, garlic and wheat. Capsaicin (found in chilli peppers) is also heavily used.
Overall, the seminar had a good turnout, with 18 dietitians and 2 gastroenterologists in attendance. The session particularly highlighted the potential use of the low FODMAP diet as a first-line therapy in Malaysian IBS patients. Much was discussed in regards to the difficulties of implementing the diet in a region where food was so culturally diverse and lacked suitable low FODMAP alternatives. The lack of lactose-free alternatives was particularly surprising as the prevalence of lactose intolerance has been reported to be around 95%. As a result of this visit, our team have started a collation of Malaysian ethnic foods for analysis of FODMAPs and hope to include the results of these in future updates of the app.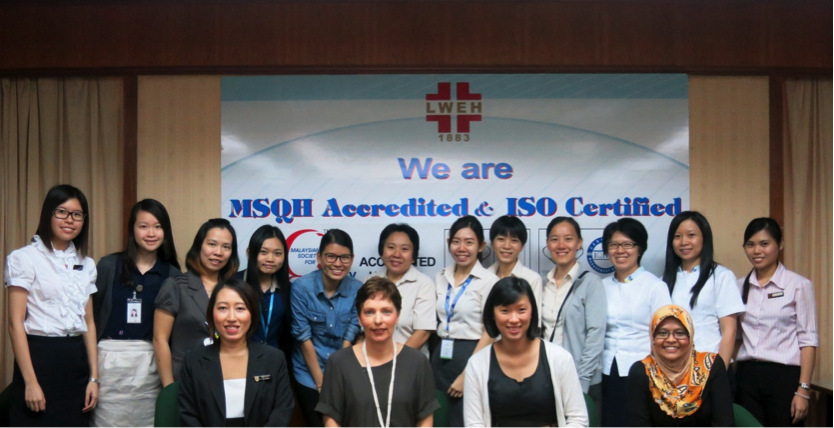 A gastroenterology & FODMAP interest group has also been set up, led by Dr Hazreen Abdul Majid, to pioneer and discuss the translation of the diet for a Malaysian setting. The team at Monash University look forward to heading back to Malaysia for another dietitians event in the near future.