The tradition of Greek Easter eggs!
FODMAP Team - Research Dietitian & PhD Candidate, 09 April 2015
Boiling and dying eggs red, is a very popular and traditional practice in preparation for Greek Easter.
Not only are eggs great for you, they are also low in FODMAPs and a great source of protein, especially for vegetarians. 
Some interesting facts about the practice of dying eggs for Greek Easter. The colour red is used to symbolise life and victory and the eggs themselves symbolise the resurrection of Jesus Christ. Traditionally the eggs are dyed on Holy Thursday in preparation for a feast on Easter Sunday. 
Did you know, it is also believed that these eggs can last for 40 days without being refrigerated or even a whole year if blessed by a priest?  However we don't recommend you try this.
But if you want to try dying boiled eggs for yourself here are some easy steps to follow:
·A packet of red egg colour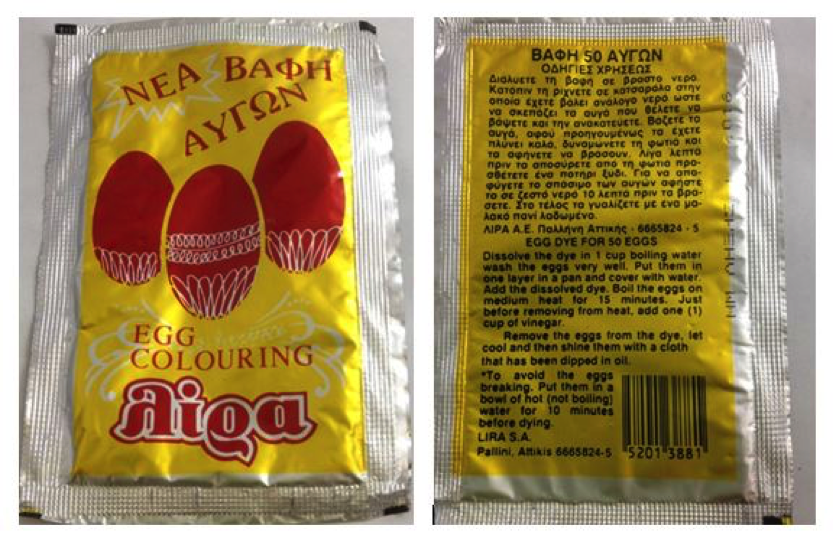 How to dye the eggs – 1 packet of egg dye, will dye up to 50 eggs
·Wash the eggs well first
·Place eggs into a bowl of warm-hot water (not boiling) for 10 minutes before dying. This will prevent them from cracking.
·Dissolve dye in 1 cup of boiling water
·Place one layer of eggs in a saucepan and cover with water
·Boil the eggs on medium heat for 15 minutes
·Before removing eggs from the heat, add one cup of white vinegar
·Remove eggs from the dyed water, let them cool and then shine them with a cloth or cotton wool that has been lightly dipped in oil.
·Repeat the process until you have cooked and dyed as many eggs as you like
How to serve: Eat 1-2 eggs on their own, or serve them on gluten free buttered toast, or in a sandwich with mustard, lettuce and continental parsley.
Note: Egg colouring sachets can be found at most continental delis, and supermarkets, especially at this time of year.
Health tip: You can enjoy up to 6 eggs per week as part of a healthy diet.
Nutrition Information (1 egg, 50g)
Energy                                  293kj
Protein                                 6.5g
Total Fat                               4.8g
Saturated Fat                     1.6g
Polyunsat Fat                     0.5g
Monounsat Fat                 1.7g