Naturis Low FODMAP spelt sourdough breads now certified by Monash University
Monash FODMAP Team, 14 April 2015
The Department of Gastroenterology of Monash University is delighted to announce that Naturis Organic Breads has two spelt sourdough bread products certified as Low in FODMAPs.

The two spelt sourdough breads have met all requirements of the Monash University Low FODMAP Certification Program.
Naturis Wholemeal Spelt bread

Naturis Wholemeal Spelt Chia & Sunflower Seeds Bread

Company: Naturis Organics Breads
Stockist: ACT, QLD, NT, NSW, TAS & VIC
Store: http://www.naturis.com.au/shop
Phone number:  +61 (02) 9948 4097
Both these Naturis wholemeal spelt breads has been given an overall rating of green and can be included on a low FODMAP diet. 
One Low FODMAP serving size is 2 slices of bread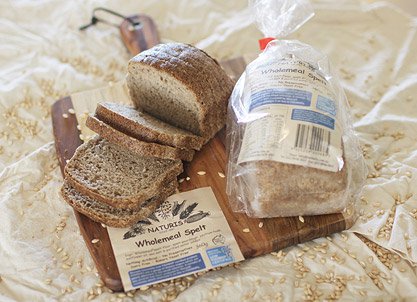 Naturis Wholemeal Spelt Bread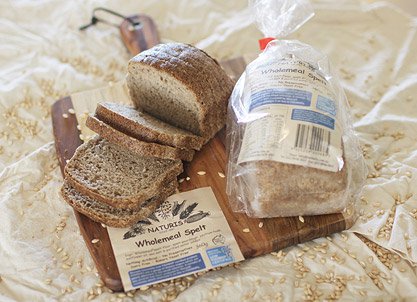 Naturis Wholemeal Spelt Chia & Sunflower Seeds